Friday, July 29, 2005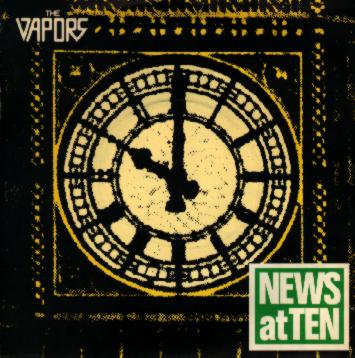 DVD:
The Vapors - News At Ten.mp3
[

buy it

]
Iggy:
Orange Juice - Rip It Up.mp3
[

buy it

]
Griff:
The Little Flames - Skinny Bones (live).mp3
[

buy it

]
De Fish:
Rilo Kiley - August.mp3
[

buy it

]
Dr Johnny:
Warren G And Nate Dogg - Regulate.mp3
[

buy it

]
Comments:
Dear fellow blogger,
I perused your post with much interest, while looking for info about
travel agency
. Unfortunately your post was not the exact kind of info on
travel agency
that I had in mind. But I thought I should drop a note to thank you for the great job that you are doing. You might wonder what all these links are that I am typing in to my comment; well the link leads to a company's website that allows you to buy and sell almost anything like things related to
travel agency
on interest free credit, and you may pay back whenever you like for your things related to
travel agency
. You can get up to 100,000,000.00 CBD of credit line just for signing up as your initial credit line, and as you earn credit at the same time you increase your line of credit too by twice as much as what you earned. Here again one last time is the link:
travel agency
.
Cheers and happy trading.
Post a Comment