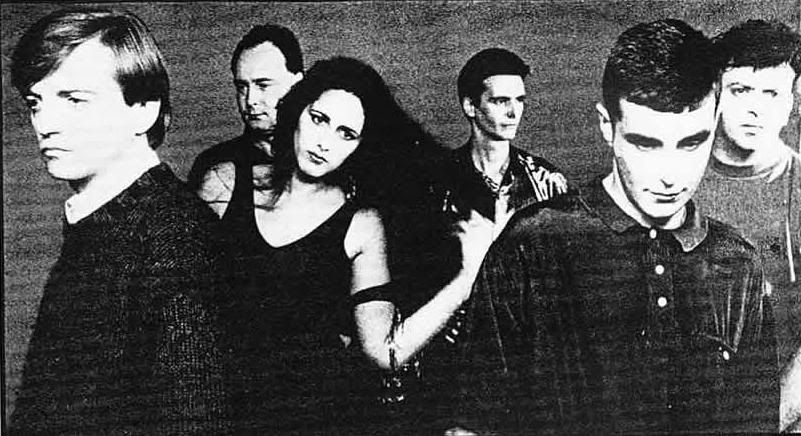 The Fall- Bill is Dead.mp3
...wherein the younger
Mark E Smith
skids and crashes his trike into the spongey and forgiving wall of erotic love. He gets up, all giggly, to find his knee's been scraped on the tarmac and a little blood seeps forth. He winces, but can't help enjoying it all despite himself. He gets back on the trike, pedals off, and starts singing 'Bill is Dead'...
...four days later he eats the ripened knee scab and pens another baffling album about tramps, syndromes, clerics and conspiracies. Then he dozes off, his smile like a crack in the flank of a parsnip...
You might like to check out
Extricate,
available from all the best retailers...